AllCharacter DesignsEditorial IllustrationFan ArtIllustrationStoryboards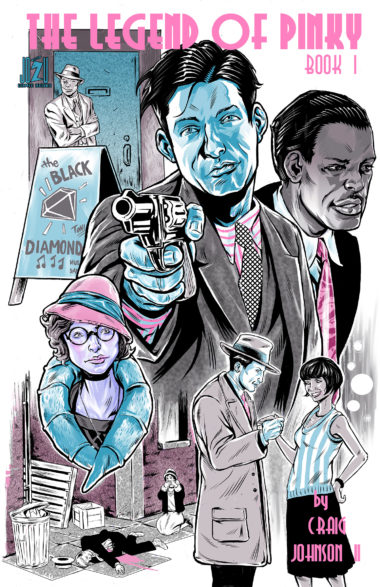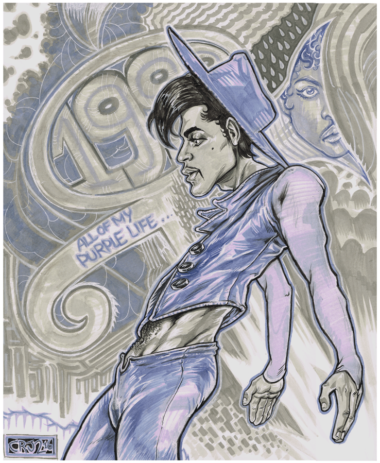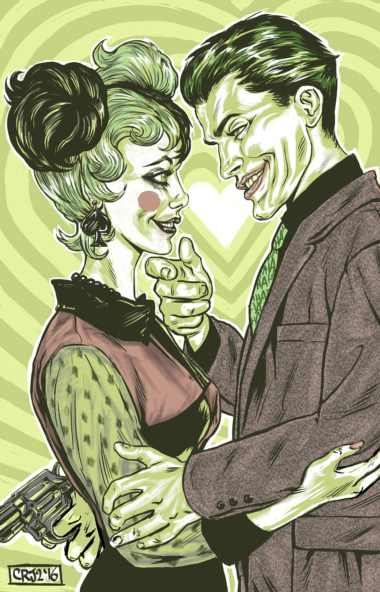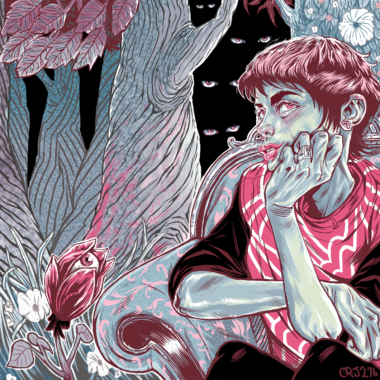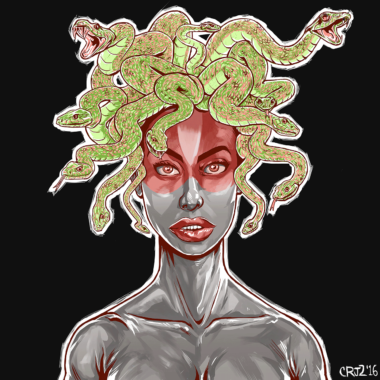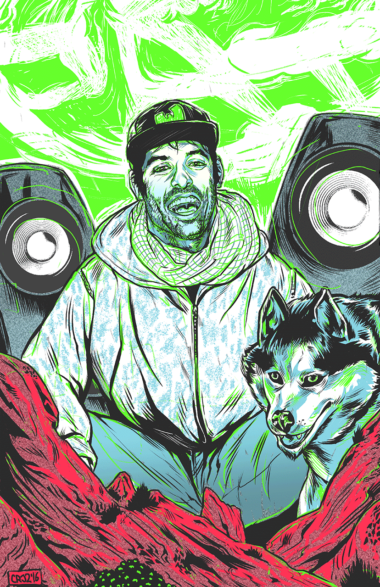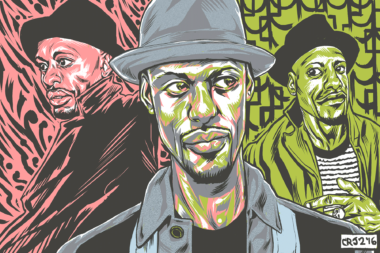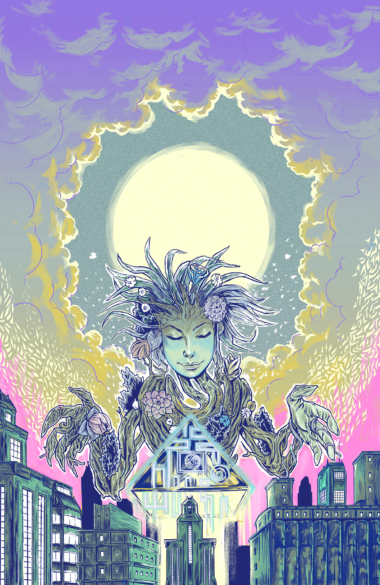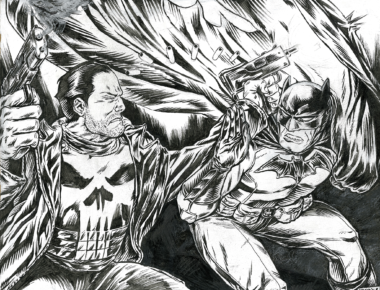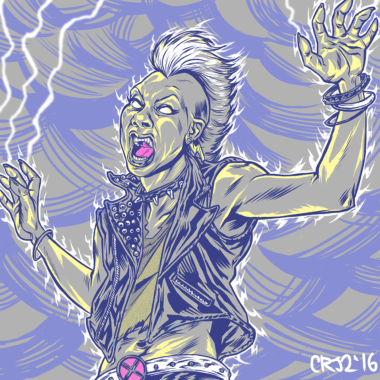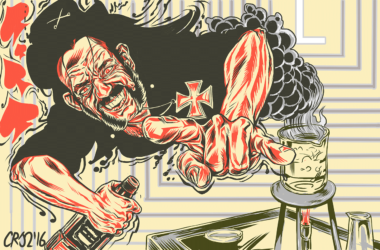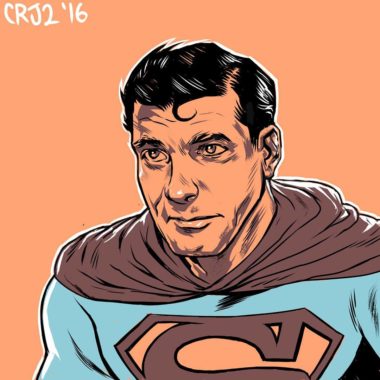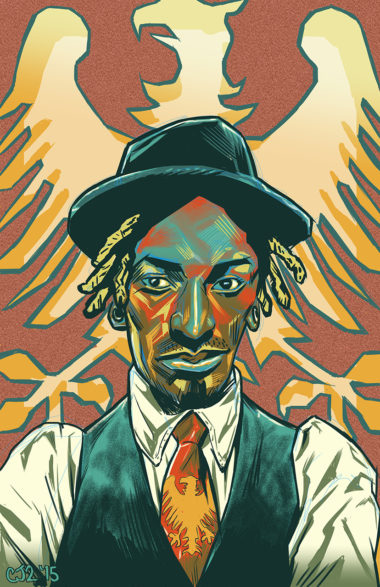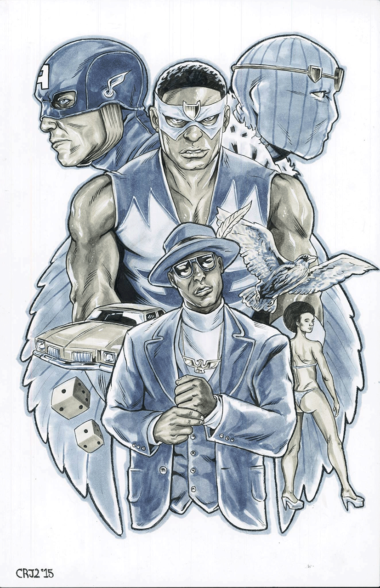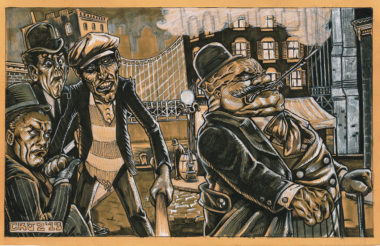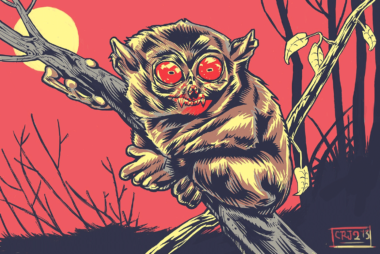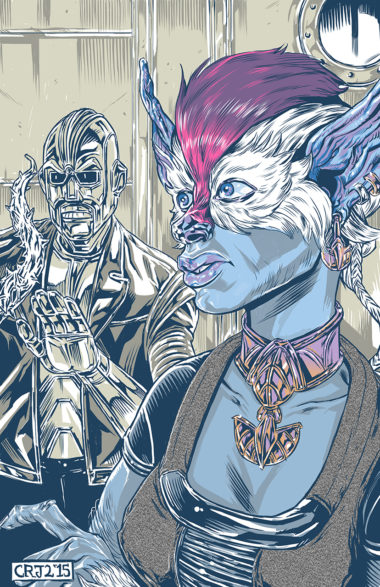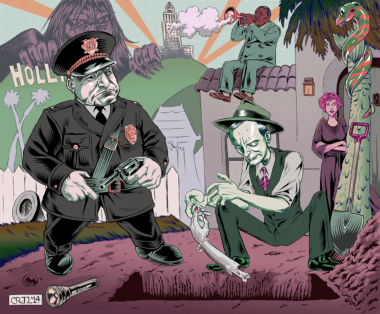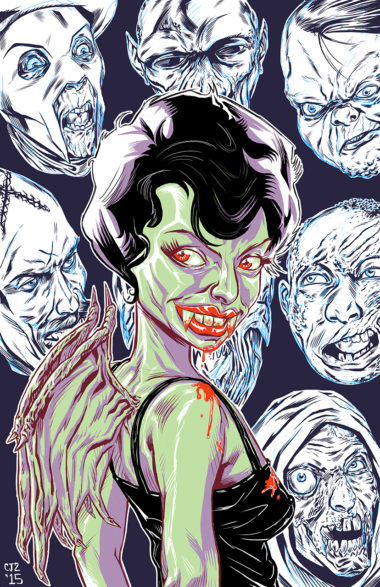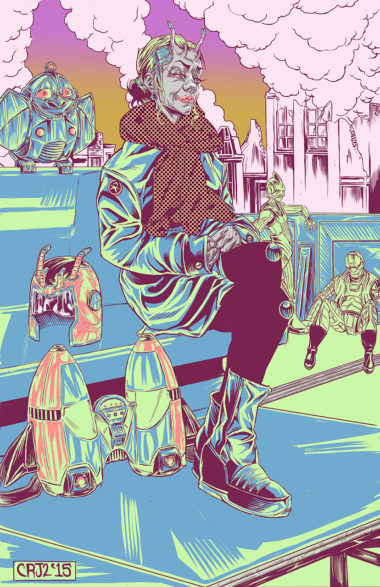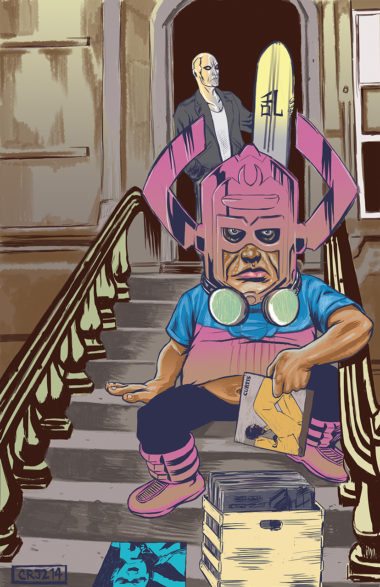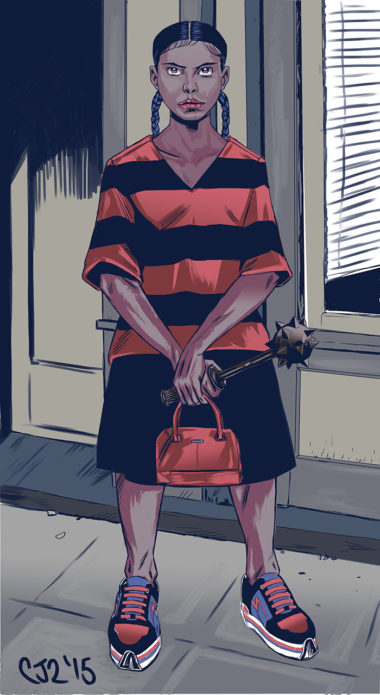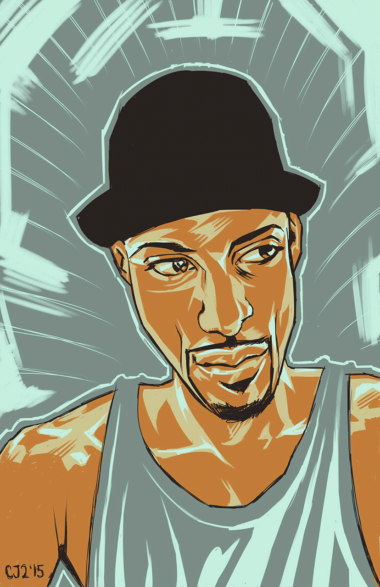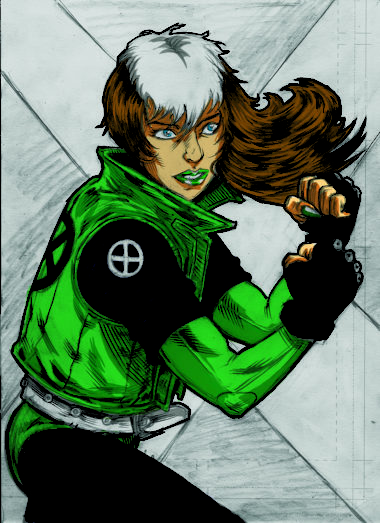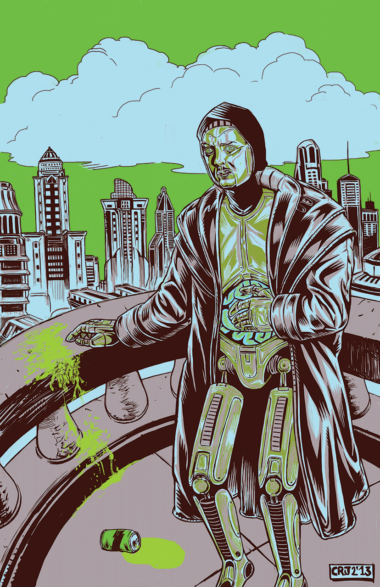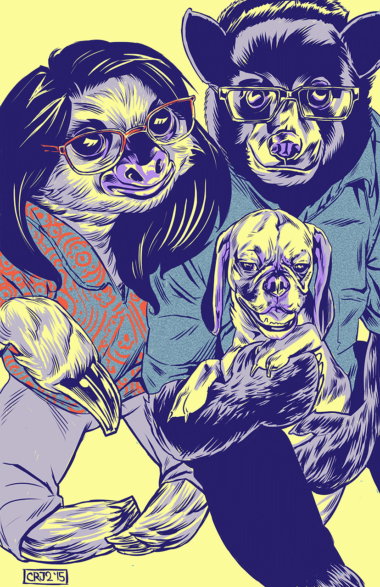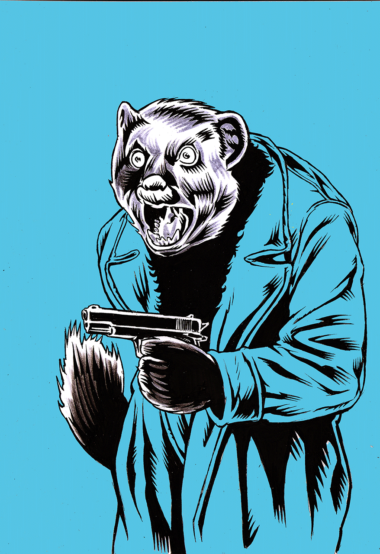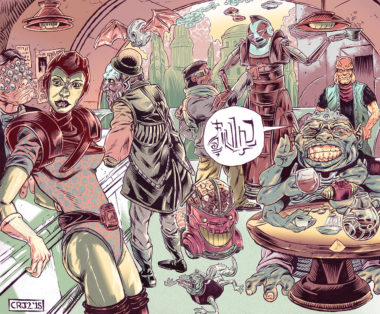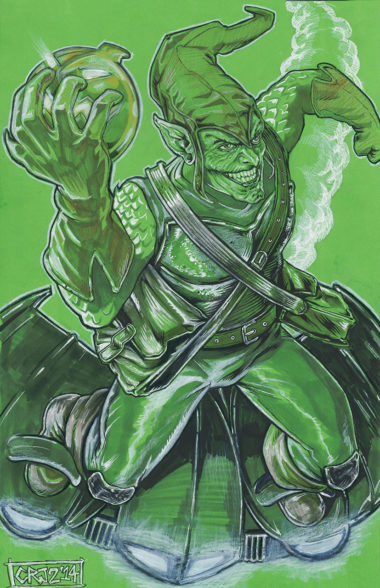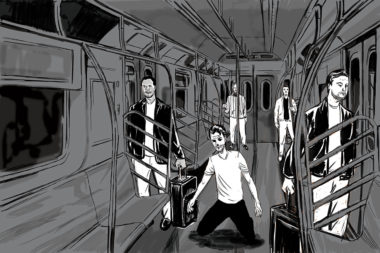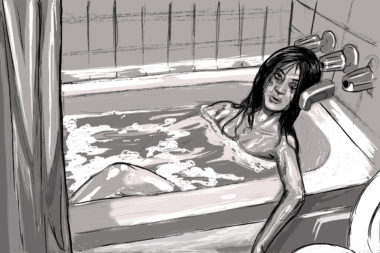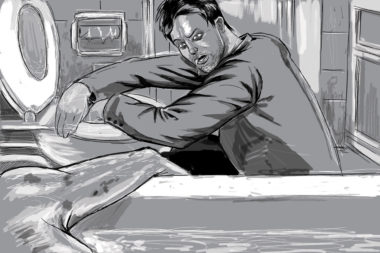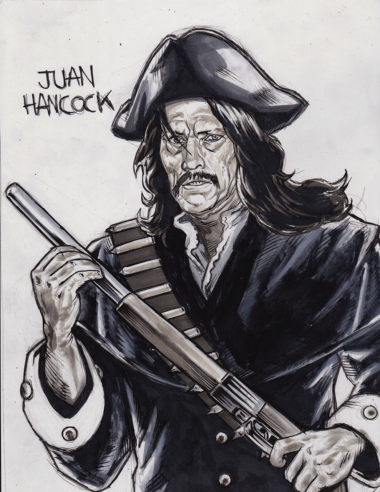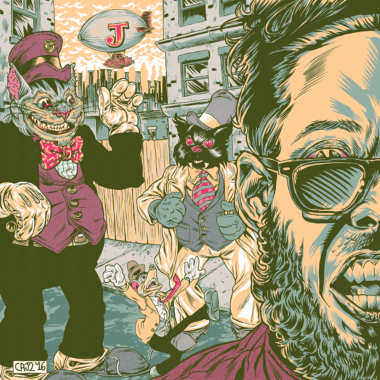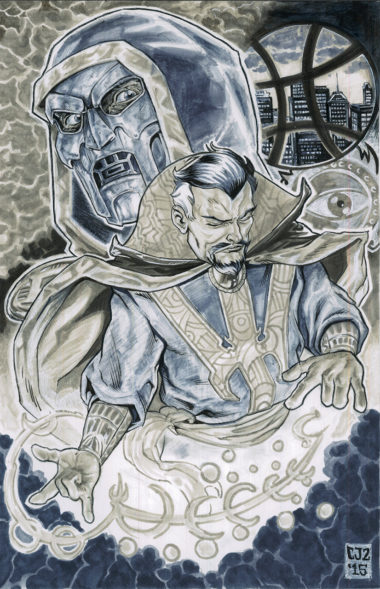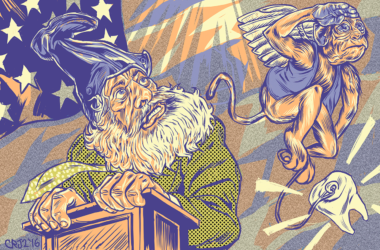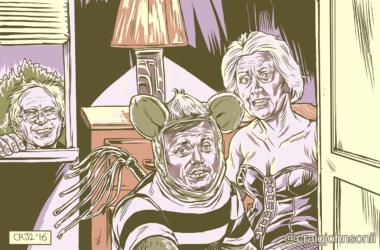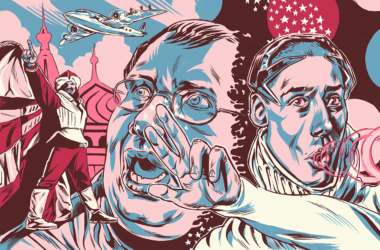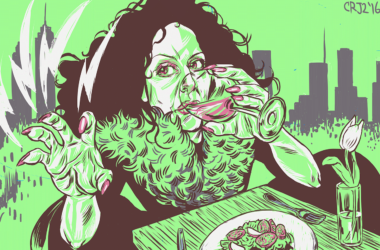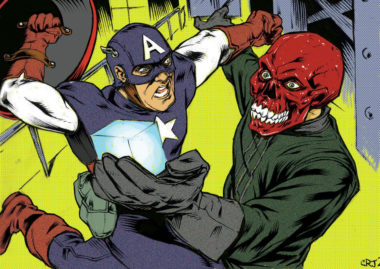 Coming soon, a graphic novel in six parts written and illustrated by Craig Johnson II, detailing the exploits of a cocky young hoodlum, "Pinky" Horwitz, as he navigates race, nightlife and a shaky criminal career in 1928 New York City.
Part I available later in the year in both print and digital, via this site and elsewhere.
Visit the Shop
Original hand-drawn artwork as well as high quality prints are now available!
FREE domestic shipping on all orders!